Your present position:Home > Flexible laminated copper busbar Flexible laminated copper busbar
Product Name Copper With Aluminum Press Welding Connector Products Info copper wire which has low electric resistance good heat-resistant and corrosion-resistant easy to be processed and lead welded. MaterialT2 copper with AL- 1060 Item flexible connector
Product Description
LAMINATED COPPER CONNECTORS
The pressure welding is to press the copper foil laminations together, using molecular diffusion welding, and forming by high-current heating and pressure welding.
Copper foil: 0.03mm to 0.3mm thick.
The contact surface can be tinned or silver plated according to users' requirements.
Copper content: 99.98%
Electrical conductivity: 57a
Tensile strength: 379N

Description of pressure welding / brazing
In order to ensure the flatness of the contact surface,
■When A is greater than 90mm and B is greater than 60mm; use the contact surface paste copper friend (1mm thick) pressure welding process。
■When A is greater than 140mm and B is greater than 130mm: Brazing process is used.
Technical parameter table of pressure welding/brazing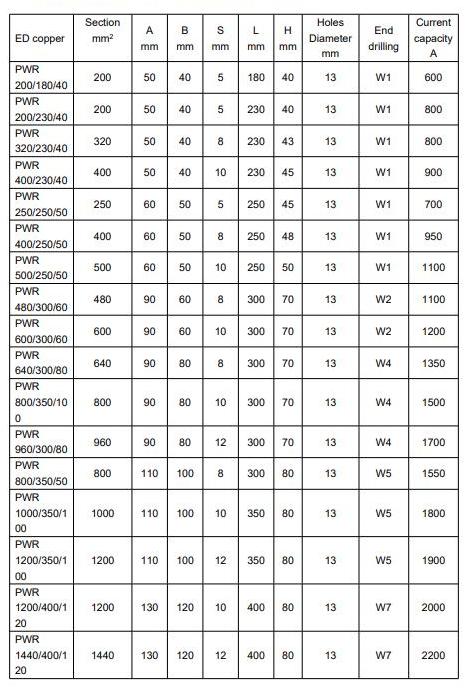 Standard drilling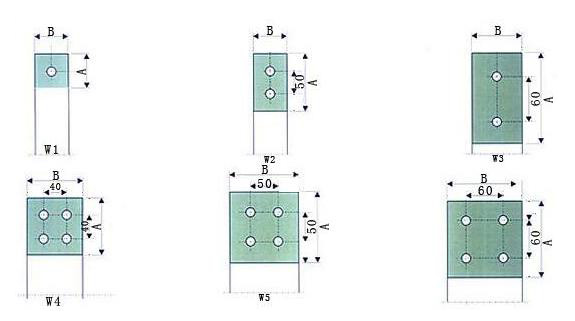 Scheme

Related Product