Your present position:Home > Flexible laminated copper busbar Flexible laminated copper busbar
Product Name Flexible Tinned Copper Busbar Product InfoFlexible laminated copper bus bar connectors are developed from high conductivity based electrolytic grade copper sheets/foils. Material 99.9%T2 Copper Applicationl Copper bus bars are used in battery pack electric vehicle charge pile new energy industry.
Product Description
LAMINATED COPPER CONNECTORS
The pressure welding is to press the copper foil laminations together, using molecular diffusion welding, and forming by high-current heating and pressure welding.
Copper foil: 0.03mm to 0.3mm thick.
The contact surface can be tinned or silver plated according to users' requirements.
Copper content: 99.98%
Electrical conductivity: 57a
Tensile strength: 379N

Description of pressure welding / brazing
In order to ensure the flatness of the contact surface,
■When A is greater than 90mm and B is greater than 60mm; use the contact surface paste copper friend (1mm thick) pressure welding process。
■When A is greater than 140mm and B is greater than 130mm: Brazing process is used.
Technical parameter table of pressure welding/brazing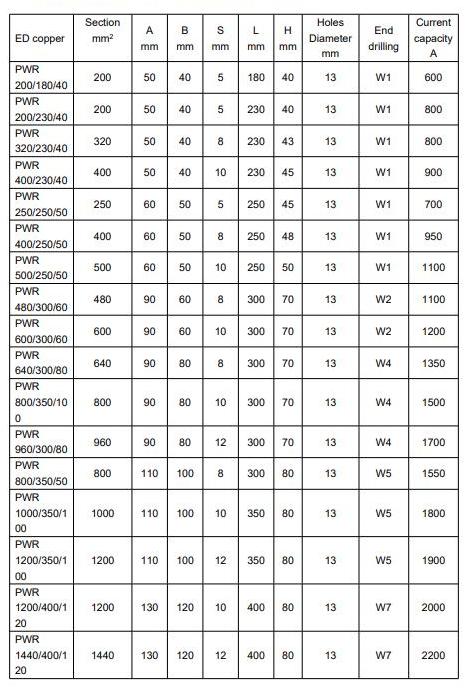 Standard drilling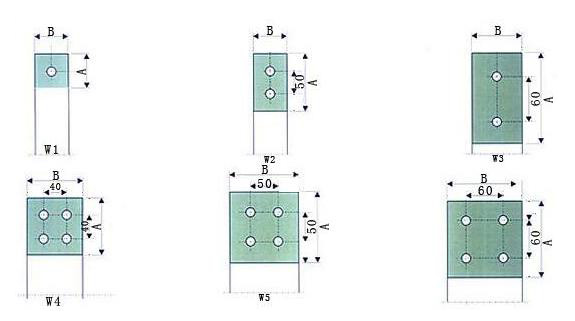 Scheme

Related Product